Fast, Convenient, Affordable Clinical Lab Services
and
Onsite/Mobile Drug and Alcohol Testing Available 24hrs/day!  800-483-2076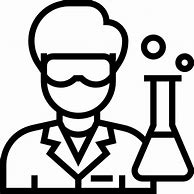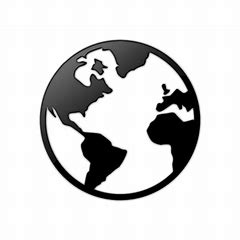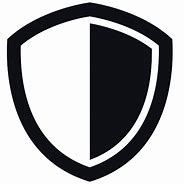 Who Are We?
NewMed Diagnostics offers a wide range of cost effective drug and alcohol testing services, clinical lab testing, DNA/Paternity testing and mobile phlebotomy.  We are a group of highly trained and certified (DOT compliant) technicians and certified phlebotomists.  Our staff is certified and professional, trained and accredited to conduct testing, phlebotomy, and paramedical examinations.  Our office will conduct onsite/mobile testing as required by your schedule.
Coverage Area:
NewMed Diagnostics offers nationwide coverage with onsite/mobile drug/alcohol testing in Illinois, Kentucky, Missouri, and Indiana.  We are part of one of the largest networks of nationwide certified collectors.  This ensures that your employees are not limited to local collection sites to be tested.  Our office has collectors available anytime, whether it is for a scheduled routine drug/alcohol test, or an immediate response for a post accident or reasonable suspicion/cause test.
NewMed Diagnostics offers mobile paramedical services in the southern Illinois and metro east regions and our clinical lab/blood draw service center is located at 2801 Broadway Street, Suite A, Mt. Vernon, IL  62864.
NewMed Diagnostics is committed...
to assisting you in the protection of your jobs and company assets.  Drug abuse affects not only the addict, but also their families and co-workers.  Employees under the influence of drugs or alcohol can have a negative impact on the customers they interact with and the reputation of the business they work for.  If you need "Intelligent Testing Solutions", call our office today at 800-483-2076 for more information.
We are also committed to providing convenient, fast, and affordable clinical lab testing services to our community and surrounding areas.  NewMed Diagnostics is a great solution to high deductibles, or non-insured individuals who want to take control of their health without the expense of a doctor's visit.